Photo courtesy of Lucia Cintra Photography
Glamour Photoshoot Contest for Breast Cancer Survivors
The contest will start August 14, 2017 and end September 25, 2017.
Lucia Cintra will select a winner on September 25th for the photoshoot to be completed in the first or second week in October for Breast Cancer Awareness month.
The contest is open to any woman who is a breast cancer survivor and would like a day that is all about them, full of pampering.
One winner will be selected for a glamour photoshoot and a $100 gift voucher to use towards their photographs.
The winner will choose a guest - her mom, sister, best friend, daughter or any other special woman in her life to be included in the photo session. Each will be photographed separately wearing different outfits and then together at the end of the session. There will be music, champagne and a day that's all about them.
The winner will receive the following:
- A complimentary photo shoot with a $100 voucher to use towards their photographs from Lucia Cintra Photography
- Professional hair and makeup
- A color consultation with a personal stylist
- a one hour consultation with an accessory stylist plus a $75 voucher for jewelry from her collection
- Complimentary wardrobe options to wear at the shoot and a complimentary house party from the Style Truck for the winner
- A $100 voucher towards services from a custom decorative painter that creates custom finishes for walls, furniture, antique lighting, and murals in children's rooms.
- Full body massage
- 1 hour consultation with a party planner to help with ideas for holiday parties
- A complimentary consultation with a Prudential financial advisor
- Autographed books - Dancing in the Rain and His Life's Work by Frances G. Joyce
The prize has a combined value of approximately $3000.
In addition, all contestants will receive the following:
A $50 voucher towards a glamour photo session from Lucia Cintra Photography
10% off a color consultation with a personal stylist
10% off any fashion piece from the Style Truck courtesy of Jackee Ging
The winner and her guest will come to the studio for a consultation with Lucia to plan a day and time for the the session (must be completed in October 2017) and plan for hair and makeup and wardrobe. Lucia will answer any questions about the photoshoot and the Reveal session and explain the print and product packages available with their voucher.
Information about additional prizes and contest details will be available at www.luciacintra.com/glamourcontest2017 on the Lucia Cintra Photography website (luciacintra.com) starting August 14 and on This Awful-Awesome Life's Facebook page.
Winners will be interviewed for an upcoming issue of This Awful-Awesome Life.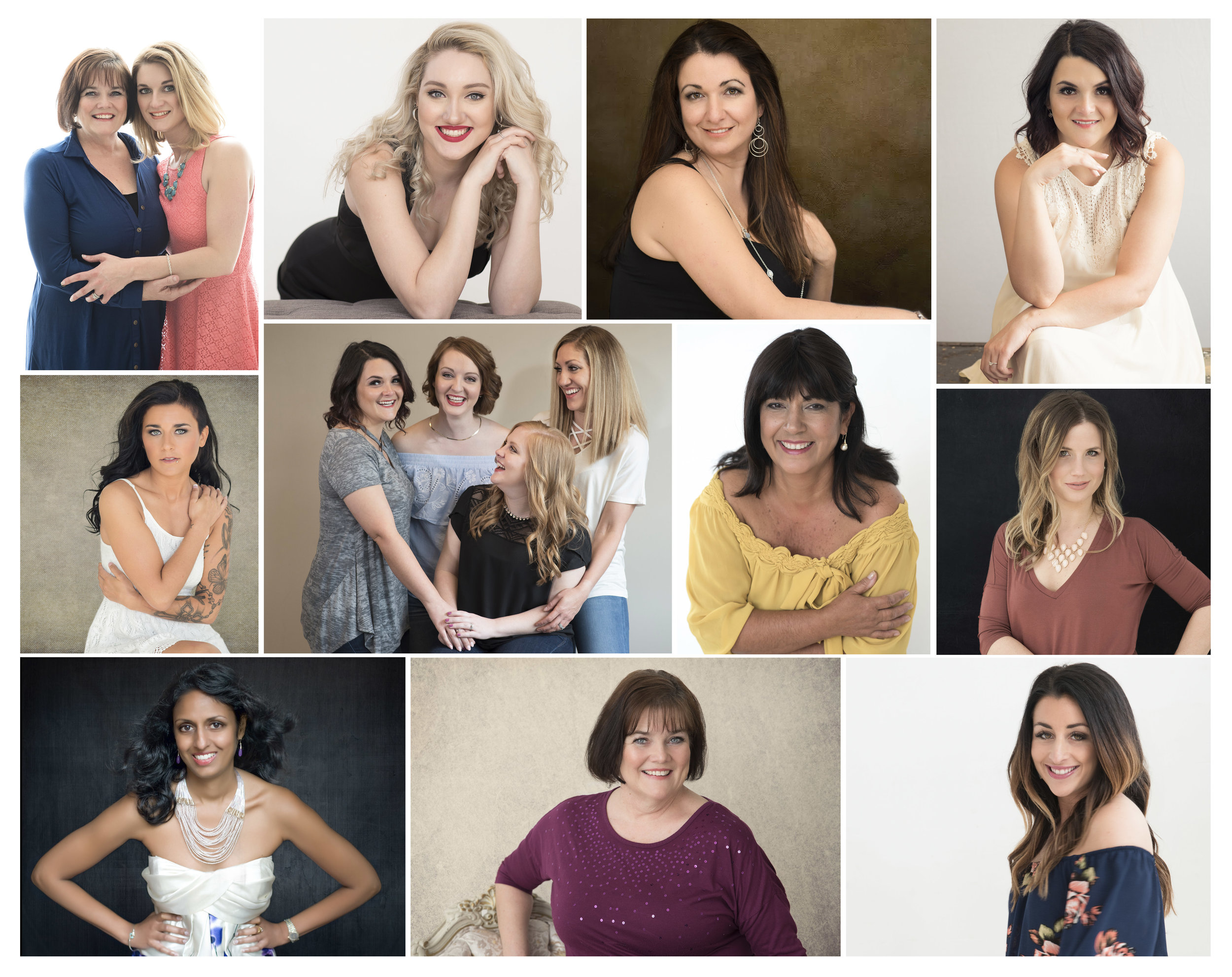 courtesy of Lucia Cintra Photography