Happy October! It's officially fall and the weather across the country is officially nuts! So far we've had snow out west, 80-90 degree temperatures in the south and rain, rain and more rain here in the Pittsburgh area.
We hope you enjoyed our September issue of This Awful Awesome Life.
I want to thank our talented team of writers who work so diligently to bring you useful, interesting and exciting articles every month.
October is Breast Cancer Awareness Month. I'm taking a look at where we are in the fight against this disease and how far we've come in the eleven years since I was diagnosed with HER2+ invasive breast cancer.
We have some information for you about how to "pink" effectively this month to help you make informed decisions about where to donate.
In honor of Halloween, I reviewed The Determined Heart: The Tale of Mary Shelley and her Frankenstein by Antoinette May. It's not scary, but it is quite an eye opener about the life of the woman who gave us Dr. Frankenstein and his monster.
Orlando Bartro explains how to be unhappy… or does he?
Just in time for Halloween, Alaska Wilderness Mystery Author Robin Barefield shares the true story of the machete killer.
October 14 is the release date for J.J. Hensley's new book, Forgiveness Dies. I can't wait to read about Trevor Galloway's next adventure. There's still time to preorder and be one of the first to enjoy this action packed thriller.
Linda Cahill is back with recipes from The Pampered Chef for some of your Halloween favorites and more delicious fall soups and don't miss Patricia Petrusik's must read article about vaping.
We have some recommendations for some scary Halloween reads for kids and adults. Don't miss our October quiz. We selected a few of our favorite writers and books from the horror genre and we're challenging you to match the author to the book. And to spice things up, we've added quotes from each author. Tell us, 'Who said that?" If you dare
Samantha Sayers is still missing. She disappeared on August 1, 2018 after a day of solo hiking at Vesper Peak near Seattle, Washington. Sam was raised in the Erie, Pennsylvania area where her parents Ron and Lisa still live. Her family is exploring all avenues of inquiry to find and bring her home. In the face of such an enormous challenge, they have chosen hope. Please keep sending positive thoughts to Sam and her family. As promised, we will be displaying a yellow ribbon for Sam on the opening page of each issue of This Awful Awesome Life until she is home.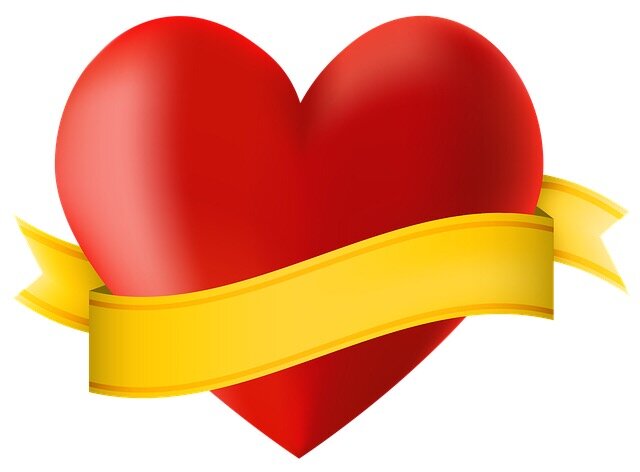 Please consider displaying a yellow ribbon for Sam and posting a photo of it on the Facebook page, Ribbons Across the World for Sam Sayers. Please include your city and country. If you are a person of faith, please pray for her safe return to her family.
Because we are an online publication, we are able to update this article with any news. We will also post information on our Facebook page. Thank you!
Subscribe to our free mailing list and each new issue of This Awful Awesome Life will be delivered directly to your inbox with a personal note from me.