Greetings! May is here and I'm loving the return of the green leaves and warmer weather. We hope you enjoyed our April issue of This Awful Awesome Life. Many thanks to our talented writing team for their creativity and hard work. Happy Mother's Day to all you moms out there – raising kids is a hard and sometimes thankless job, but trust me your kids do appreciate what you are doing for them.
May is Mystery Month in This Awful Awesome Life. In May 2017, we celebrated our first mystery month, https://www.thisawfulawesomelife.com/home/2018/2/17/may-2017-issue-redesigned-its-a-mystery-to-me?rq=mystery , but this issue is unlike any other issue we've done. In addition to our regular features from Linda Cahill and Tanya Bashor, book recommendations and our quiz, we are featuring articles from some of your favorite authors about their favorite mystery writers or their favorite mystery.
Who writes what writers want to read? Find out from J.J. Hensley, Annette Dashofy, Robin Barefield, Ann K. Howley, Orlando Barton, Eric Magliocca, Terry Kish and Patricia Petrusik what makes a great mystery and whose books are on their nightstands.
In honor of Mystery Month I reviewed two books from one of my favorite mystery writers, Sue Grafton – A is for Alibi and Y is for Yesterday. Grafton planned 26 Kinsey Millhone Mysteries (A-Z); she passed away after a two year battle with cancer before she was able to write the final book in the series which she always intended to call, Z is for Zero.
Check out some authors you should be reading (including the works of our guest contributors for this month). Find out how to advertise in This Awful Awesome Life and how to become a guest contributor or join our team of talented writers.
Samantha Sayers is still missing. She disappeared on August 1, after a day of solo hiking at Vesper Peak near Seattle, Washington. Sam was raised in the Erie, Pennsylvania area where her parents Ron and Lisa still live. Her family is exploring all avenues of inquiry to find and bring her home. In the face of such an enormous challenge, they have chosen hope.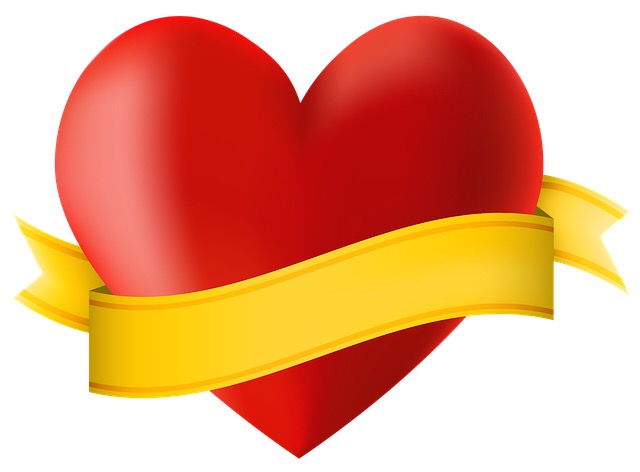 Please keep sending positive thoughts to Sam and her family. As promised, we will be displaying a yellow ribbon for Sam on the opening page of each issue of This Awful Awesome Life until she is home. Please consider displaying a yellow ribbon for Sam and posting a photo of it on the Facebook page, Ribbons Across the World for Sam Sayers. Please include your city and country. If you are a person of faith, please pray for her safe return to her family. Because we are an online publication, we are able to update this article with any news. We will also post information on our Facebook page.
Thank you!
Subscribe to our free mailing list and each new issue of This Awful Awesome Life will be delivered directly to your inbox with a personal note from me.
Happy Reading,
Fran